color runner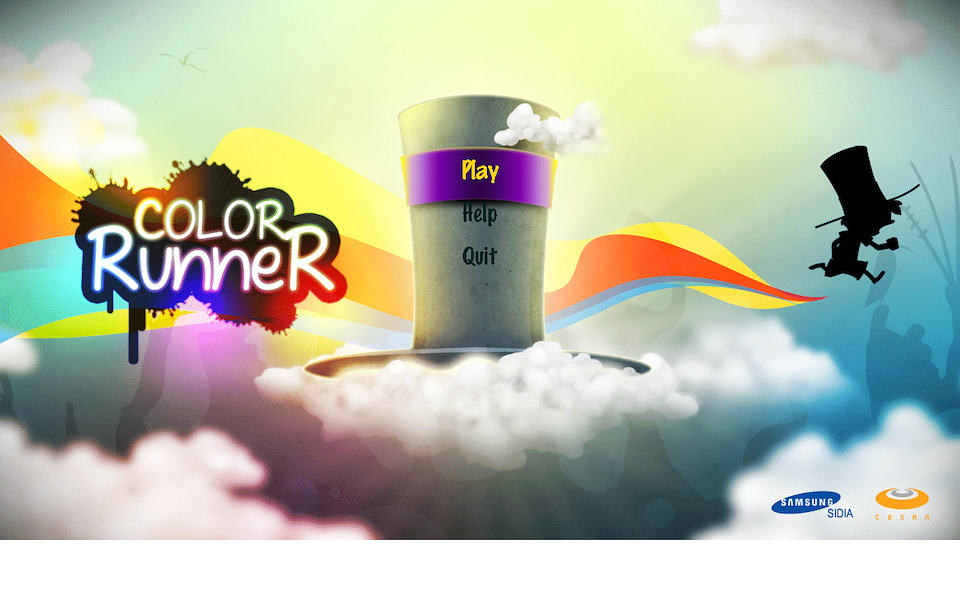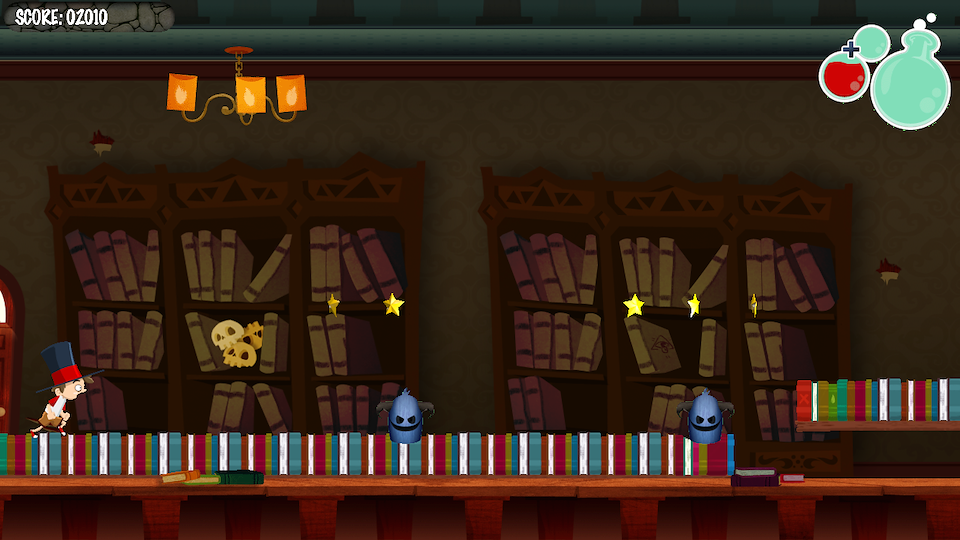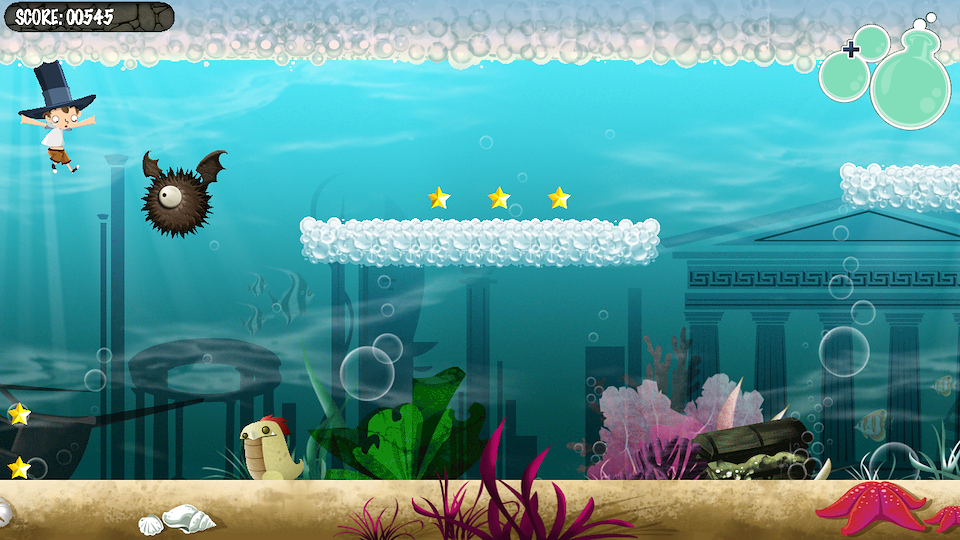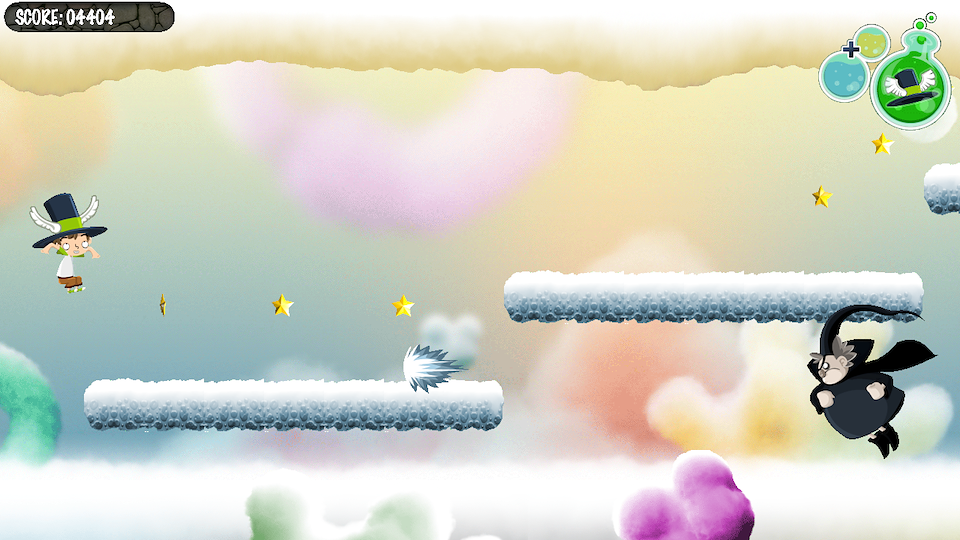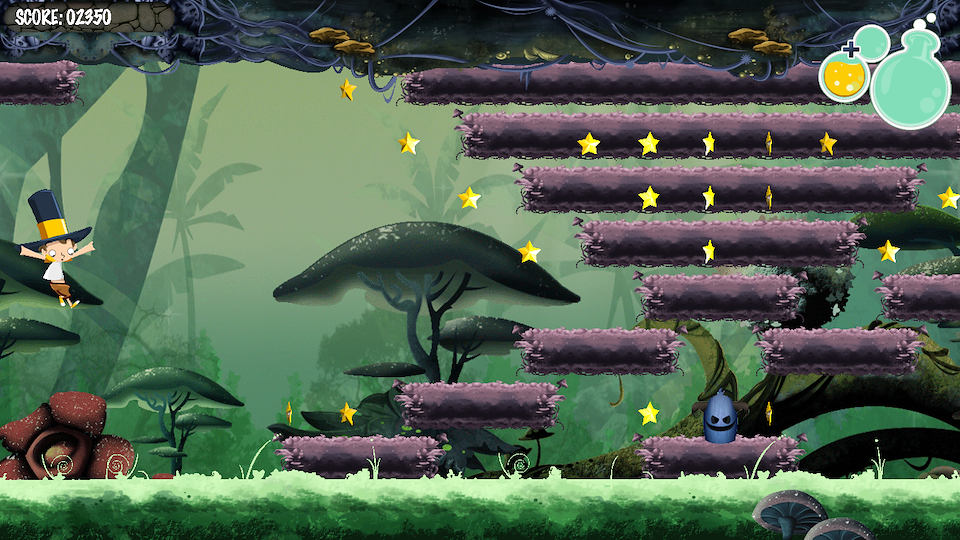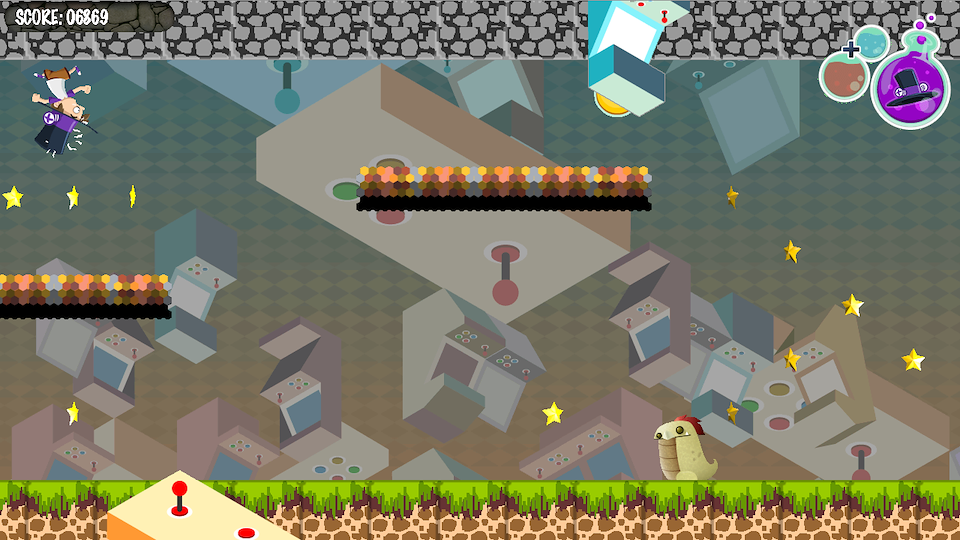 One button game endless runner designed to Samsung's Smart TV.
The character must avoid obstacles and enemies in order to succeed; mostly by just jumping. To help him in his task, the player collects colored orbs which, when mixed in pairs, provide special powers.
The score is submitted automatically and players around the globe compete for better results.
Challenging project due the newness of the technology, CPU limitations and input delay.
---
Role Game & Level Designer

For Samsung's Smart TV

Date 2013