space nation navigator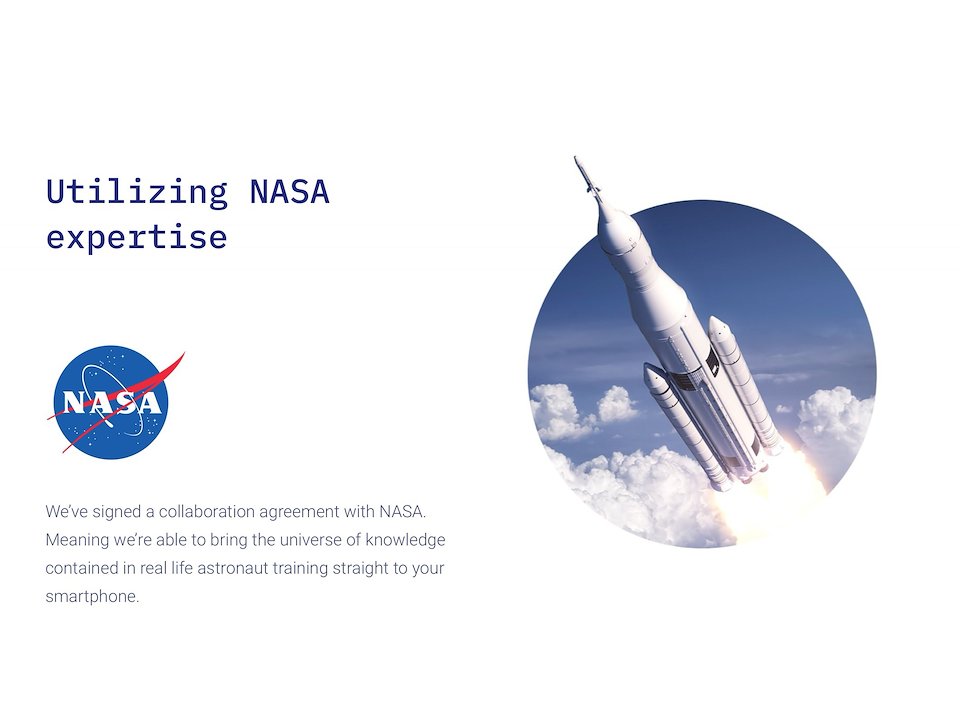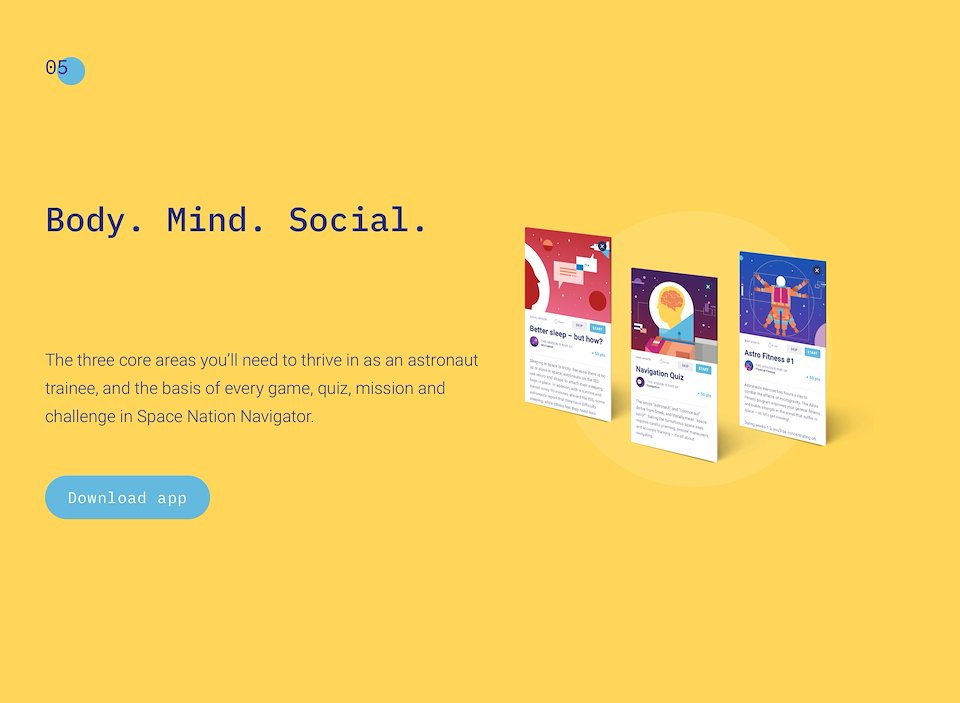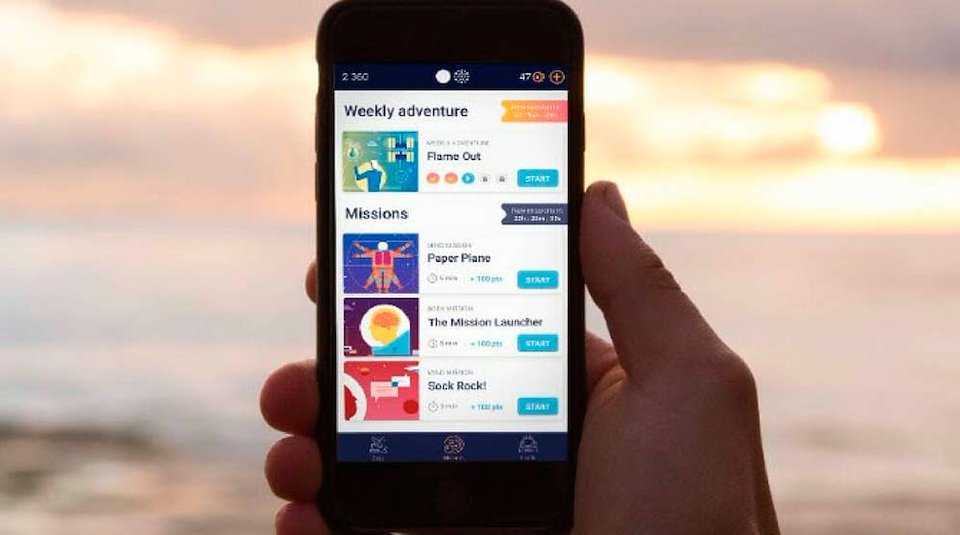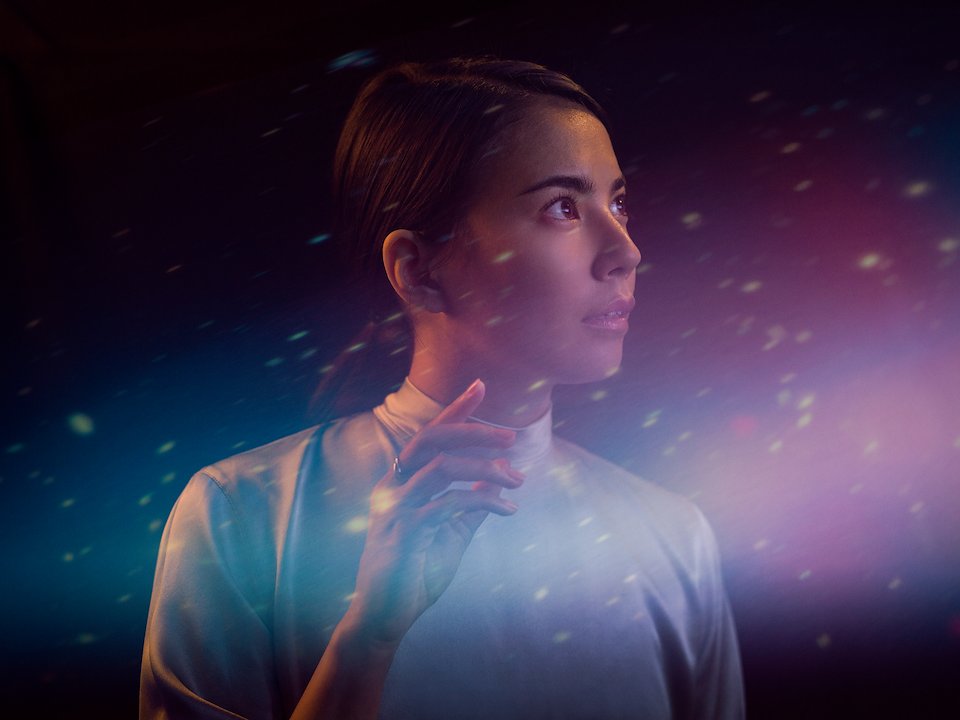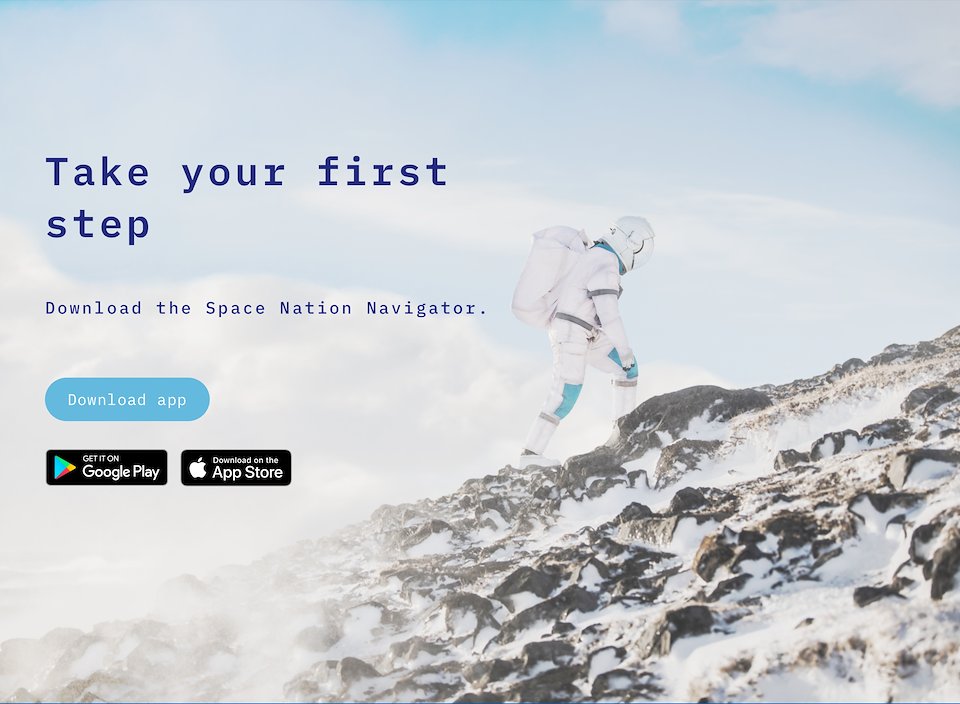 Space Nation Navigator is the world's first astronaut training app – designed in partnership with NASA.
Anyone has the chance to unearth their inner astronaut by learning astronaut skills through games, social missions and fitness challenges.
Players can continue their journey by completing in-app achievements that may make them eligible for more advanced experiences – including bootcamps at locations around the world, and ultimately the chance to travel to space.
Space Nation Navigator redefines astronaut skills for the new space era.
Whether you want to gain basic astronaut skills, train in a real astronaut bootcamp, learn about the cosmos, or eventually even get the chance to visit space – it all starts with the Space Nation Navigator app.
---
Up Next:
shakira & fisher-price: grow app