the angry birds movie 2 vr: under pressure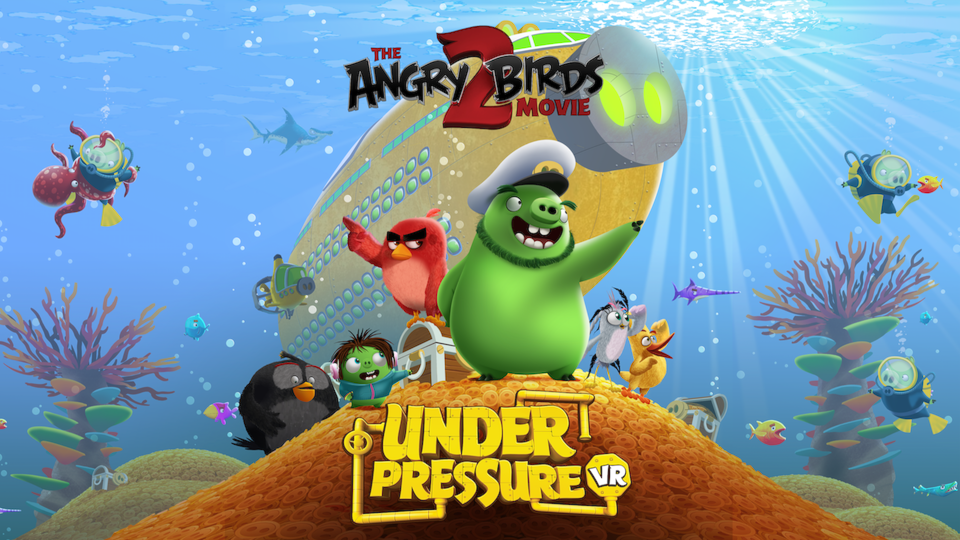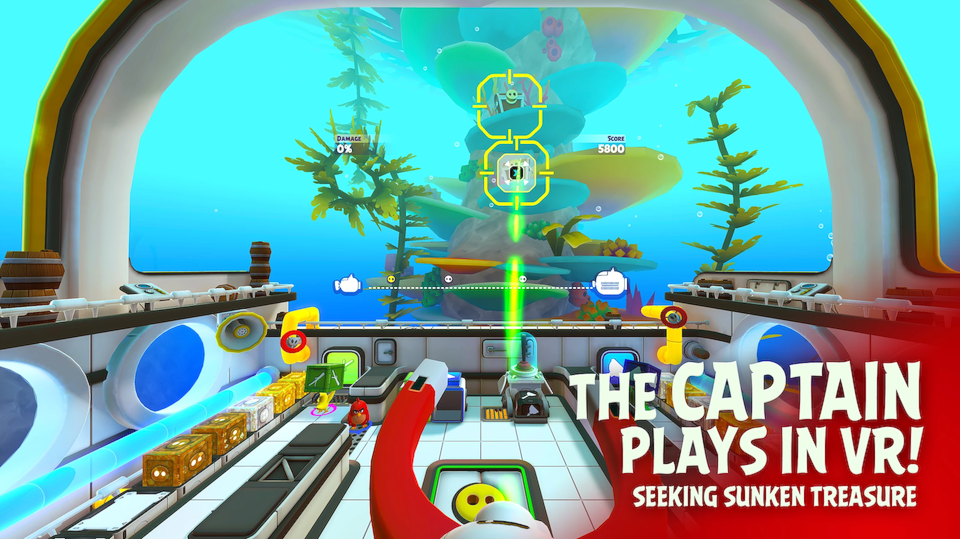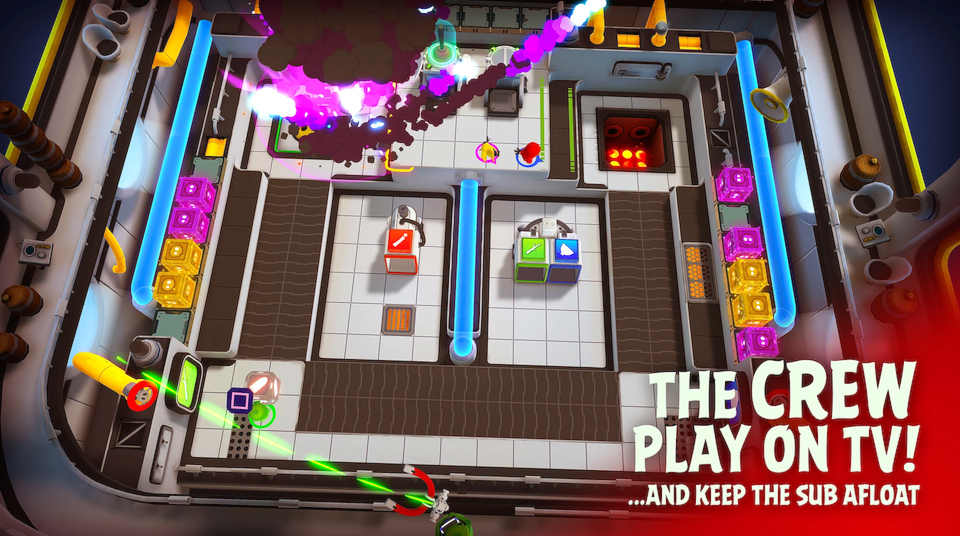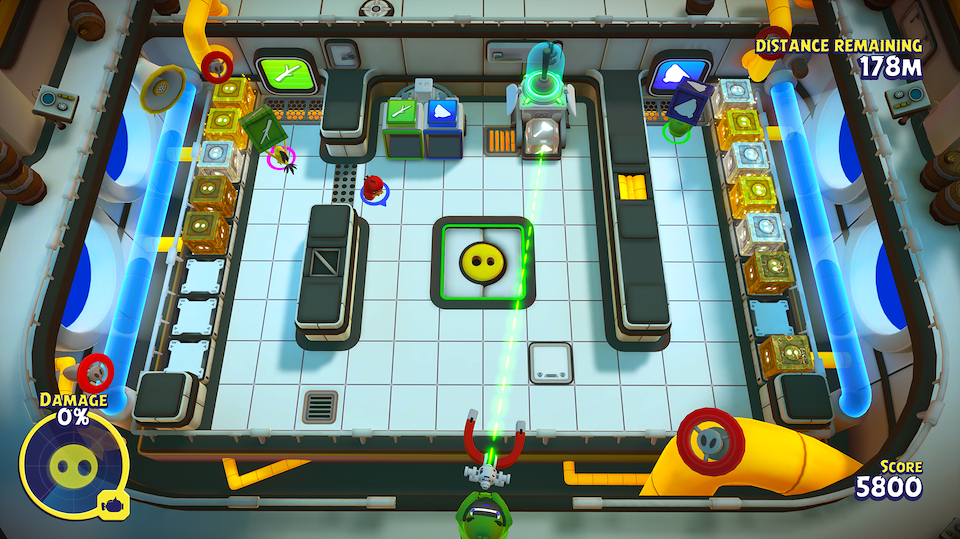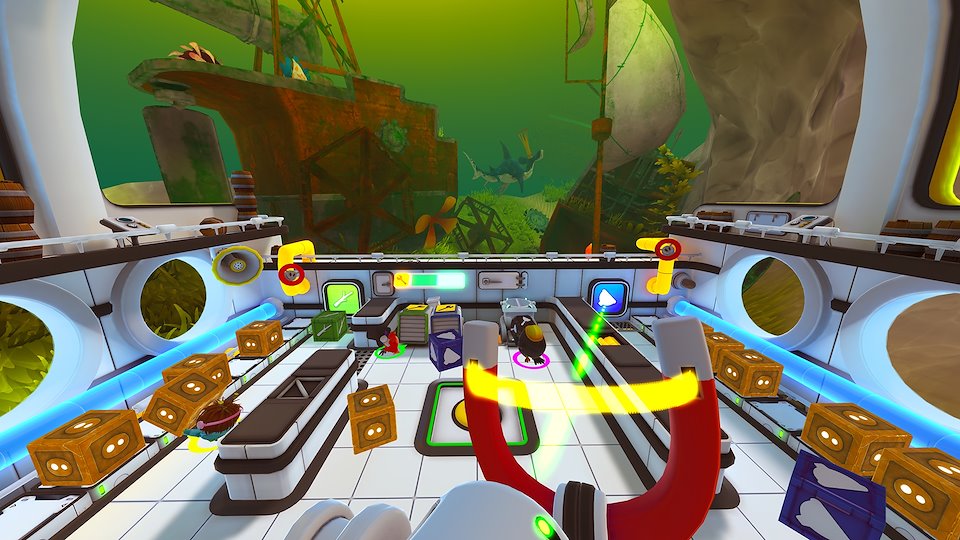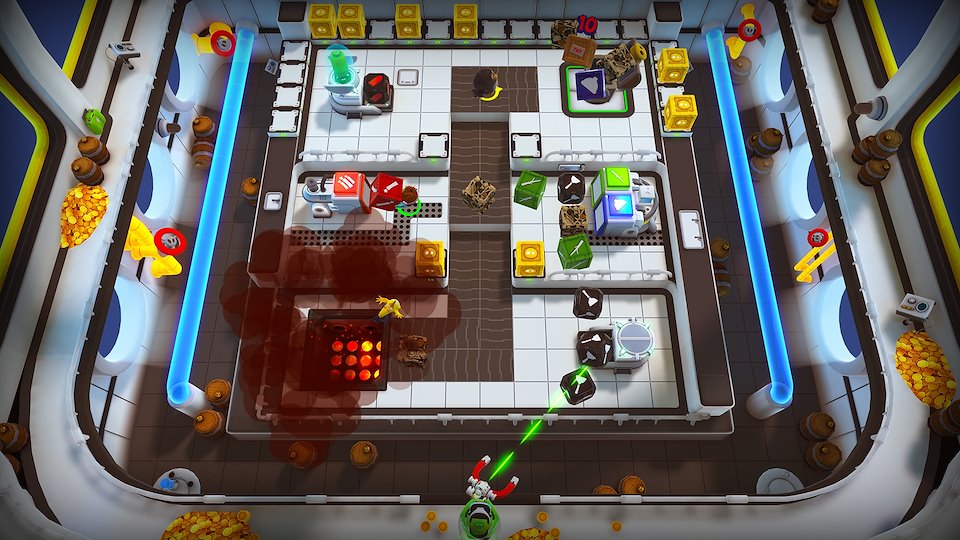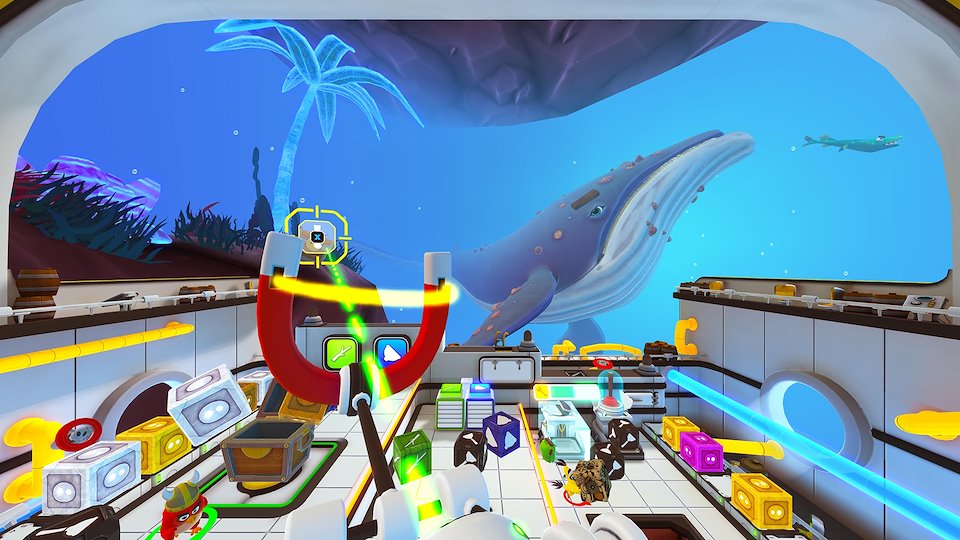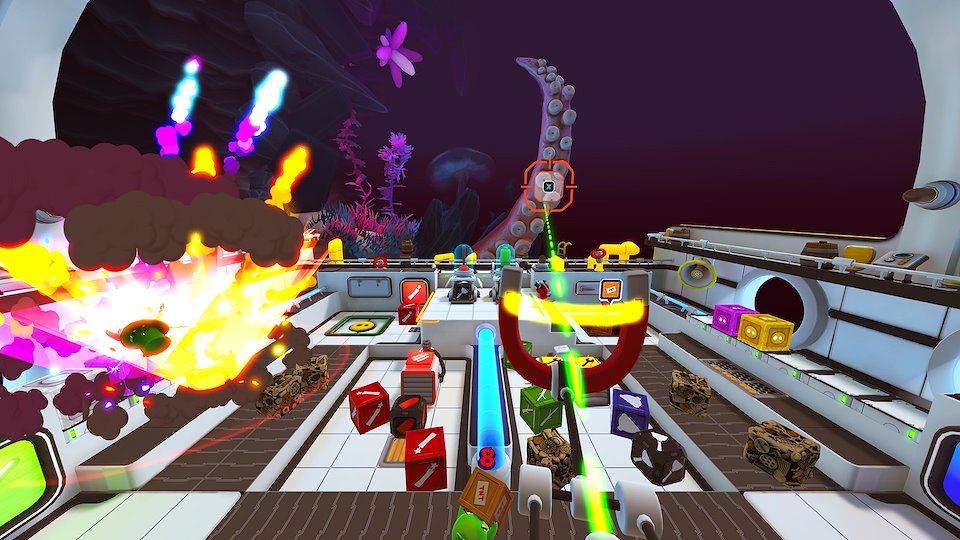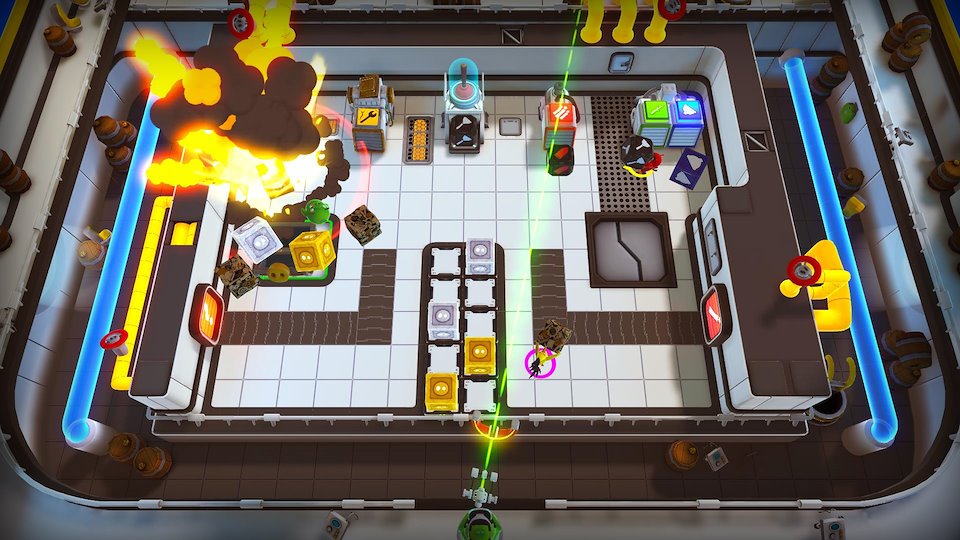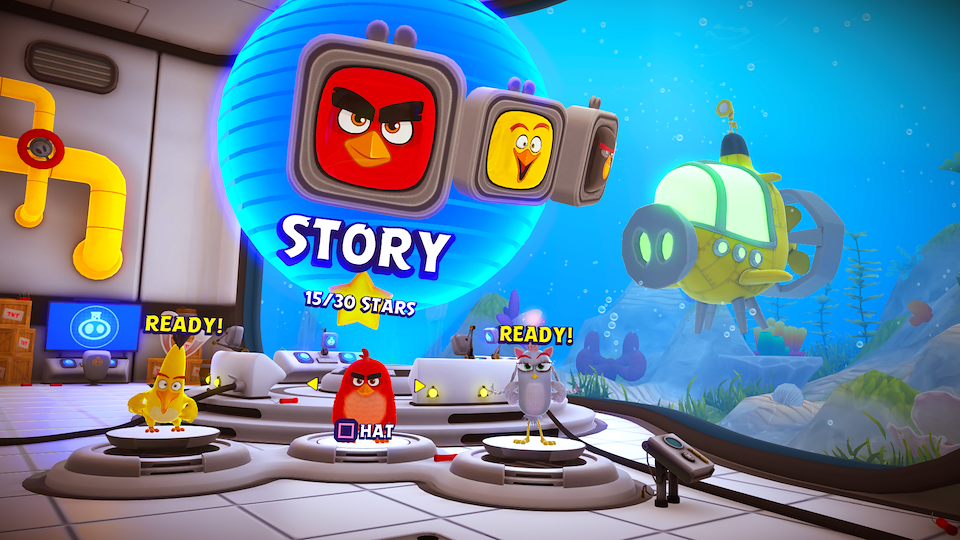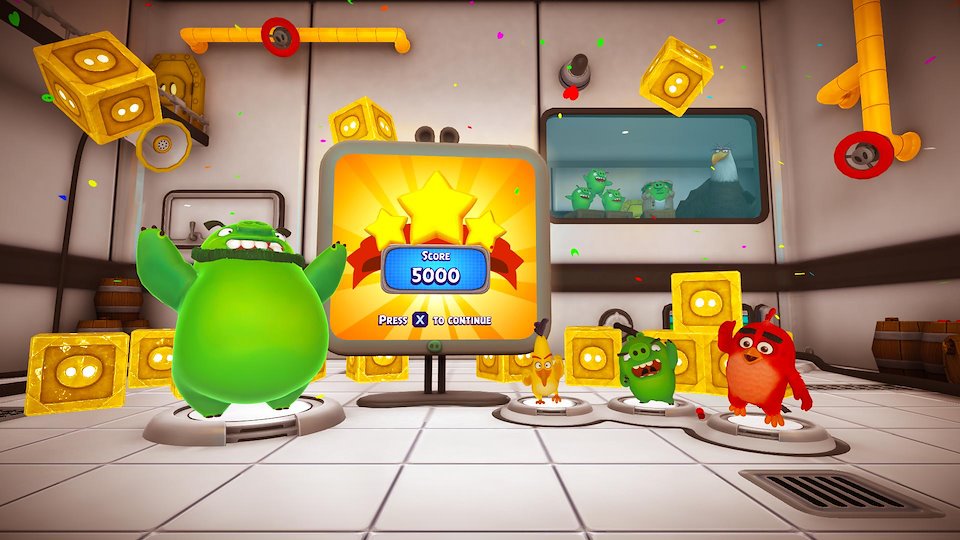 The Angry Birds Movie 2 is all about two opposing sides coming together to work as a team, and in the newest game in the Angry Birds world, things are no different. However, when it comes to teaming up with the pigs, things can get chaotic very quickly. It's up to players to ride that chaos to victory when they gain control of the pigs' mighty yellow submarine in The Angry Birds Movie 2 VR: Under Pressure – coming soon to PlayStation VR.
The Angry Birds Movie 2 VR: Under Pressure takes players inside the story of the new movie as the birds and pigs struggle to set aside their differences to overcome a common foe who is dead set on destroying their respective islands. Players must help the crew make the journey to Eagle Island using the pigs' giant yellow submarine, and if they can snatch some sunken treasure for piggy leader Leonard – bonus!
So how do the co-op shenanigans play out in Under Pressure? Here's the low-down: one player takes the role of captain, navigating the pigs' yellow submarine through a treasure-filled undersea obstacle course, while up to three additional players work onboard the sub to keep the ship in motion and provide whatever the vessel needs to stay on course. It starts out simple enough, but as players progress, they will be faced with some seriously high-pressure situations.
Under Pressure takes advantage of PlayStation VR's exclusive Social Screen platform to allow all four players to play in the same room for a fun, party-style couch co-op experience. It's a blast to pick up and play with a few friends, but there is plenty of depth on hand as well.
The Angry Birds Movie 2: Under Pressure, developed by XR Games in collaboration with Rovio and Sony Pictures Virtual Reality, surfaces in Summer 2019, coinciding with the release of The Angry Birds Movie 2. More information will follow!
---
Role Producer

For PSVR

Date August 2019

Type Couch Co-Op