roniu's tale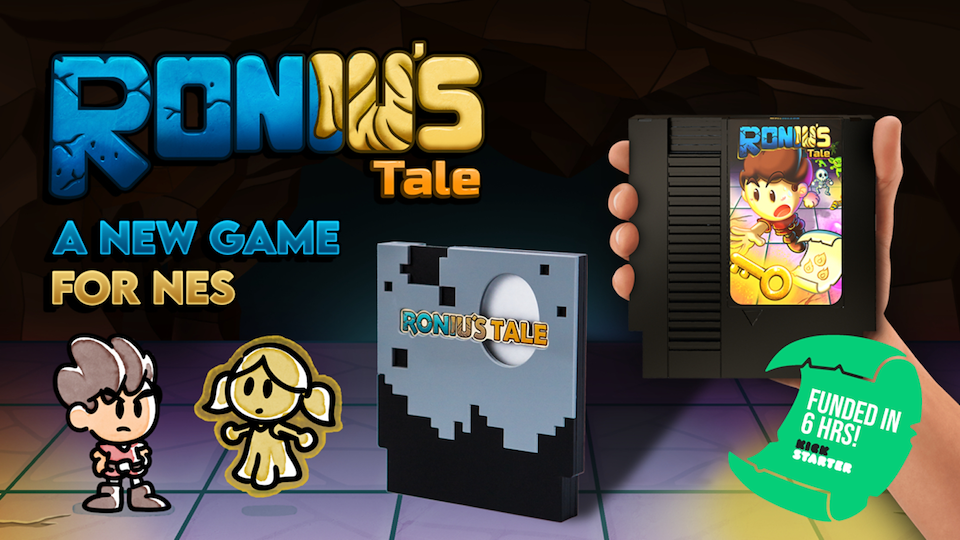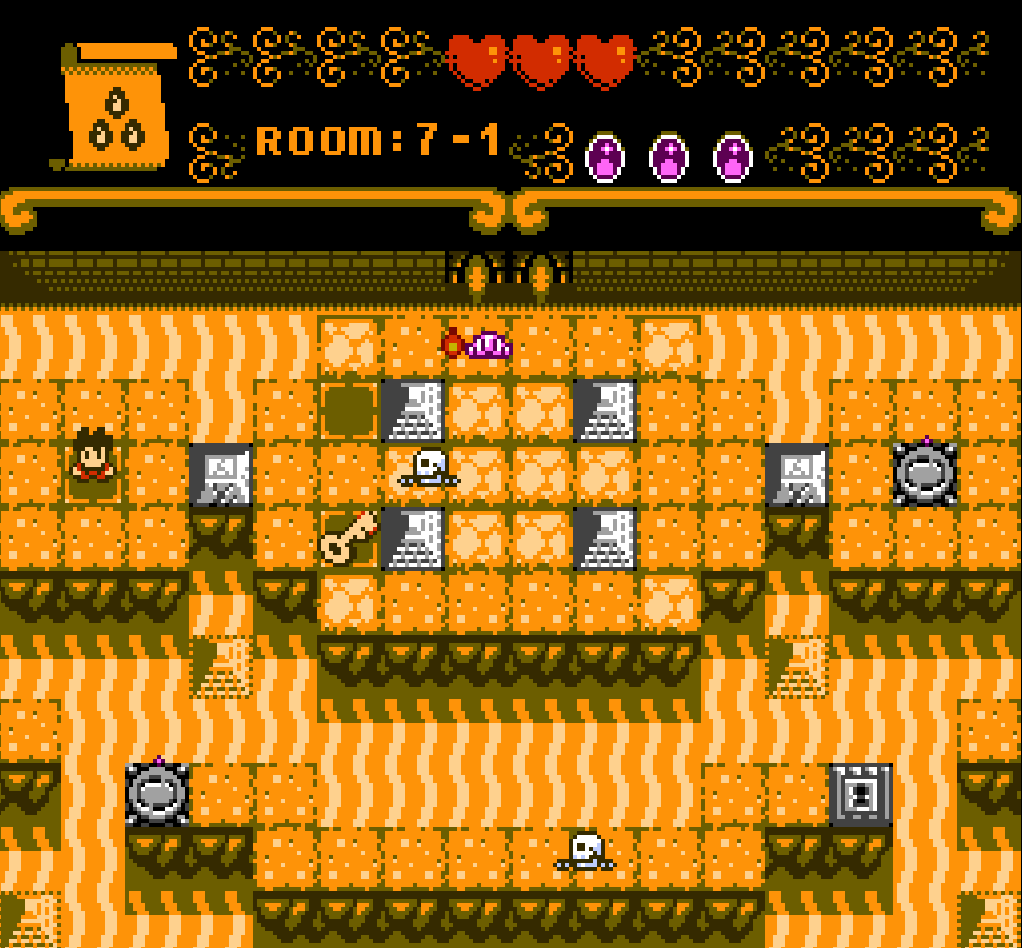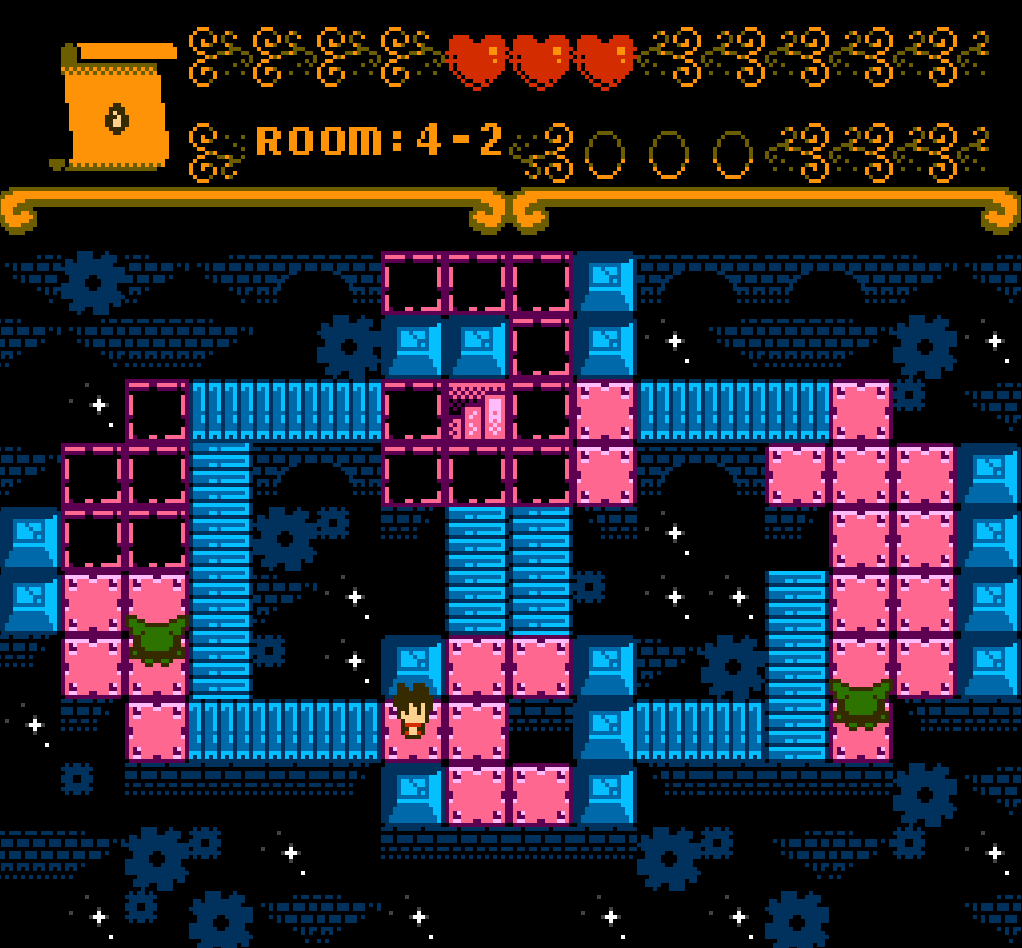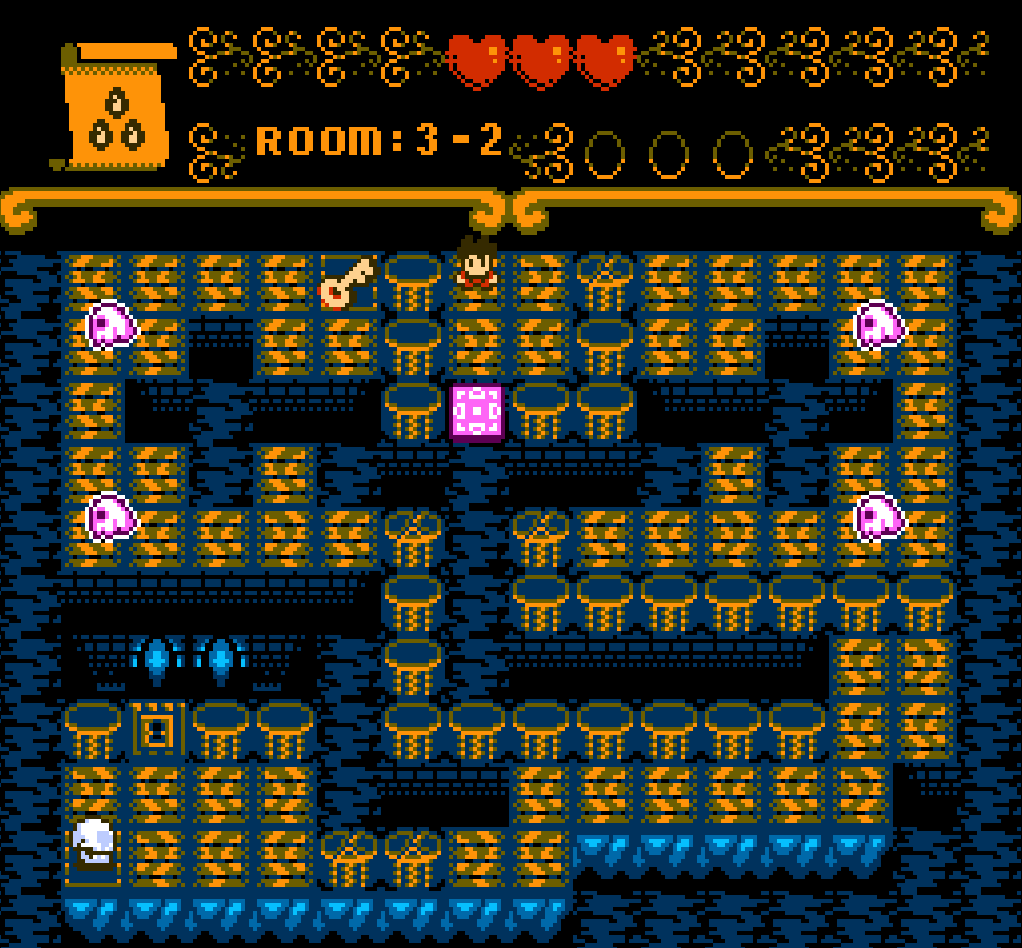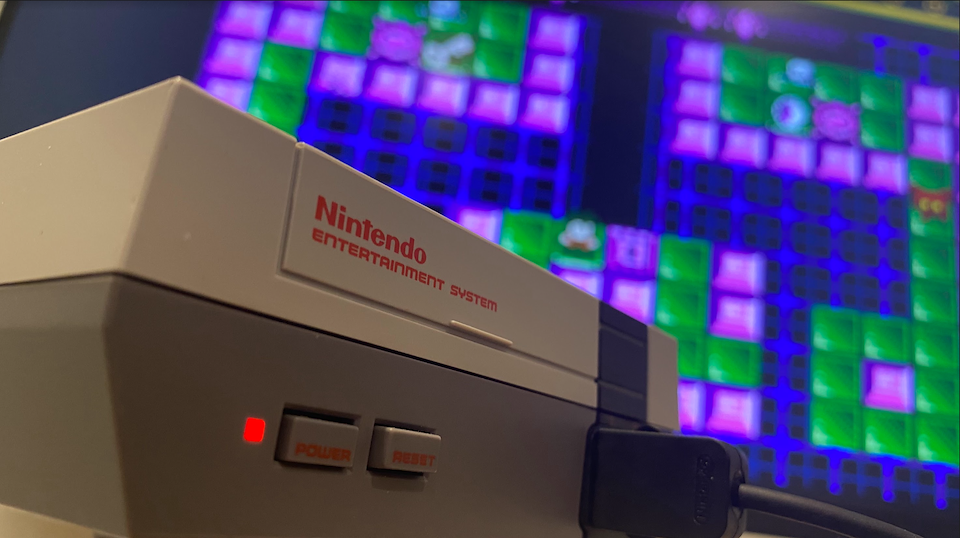 Polish those magic and thinking skills, because there's no turning back! Help Roniu find his way through a death-defying dungeon and take down a plague of enemies hellbent on keeping him there. Watch your step, you're no longer on stable ground!
43 Levels of Dangerous Pathways
Head Scratching Puzzles
A Whirlwind of Enemies and Epic Bosses
Limbo, Lava, Jungle & Cross-dimensional Pixel Immersive Mechanics
Intuitive & Precise Controls
First experience conducting a Kickstarter campaign for the team and we were funded in less than 6 hours!
---
Role Producer

For NES

Date November 2021

Type Puzzle Platformer
Up Next:
the loud house: outta control