fun academy patterns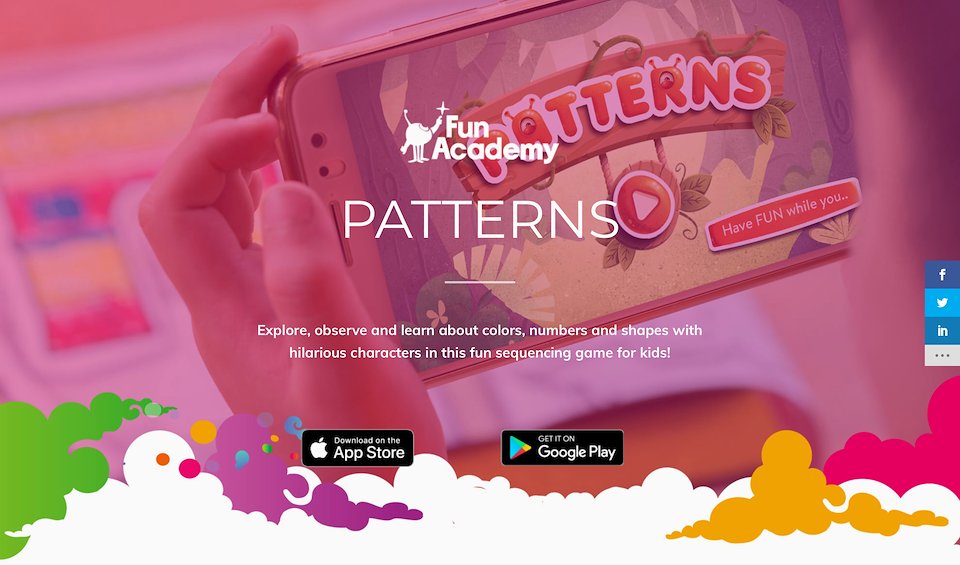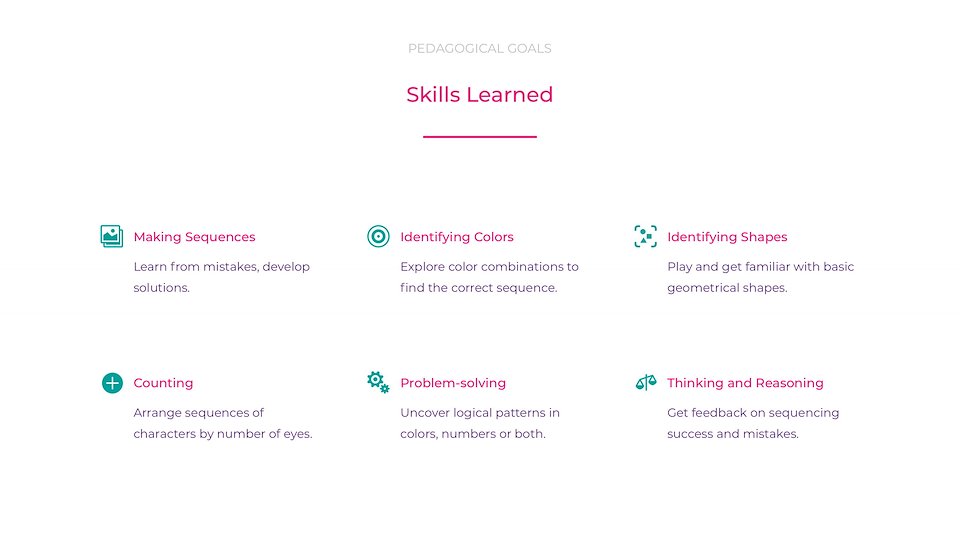 Fun Academy Patterns is a digital activity, designed for the Fun Academy Kindergarten curriculum. Fun Academy Kindergarten is based on the Fun Learning approach that combines Finnish pedagogical expertise with best practices around the world, to make learning FUN.
With Fun Academy Patterns, children learn a number of key subjects and develop important early development life skills in a fun and engaging way.
---
Role Studio Manager

For iOS, Android

Date May 2018

Type Learning Game
Up Next:
space nation navigator