nonstop knight 2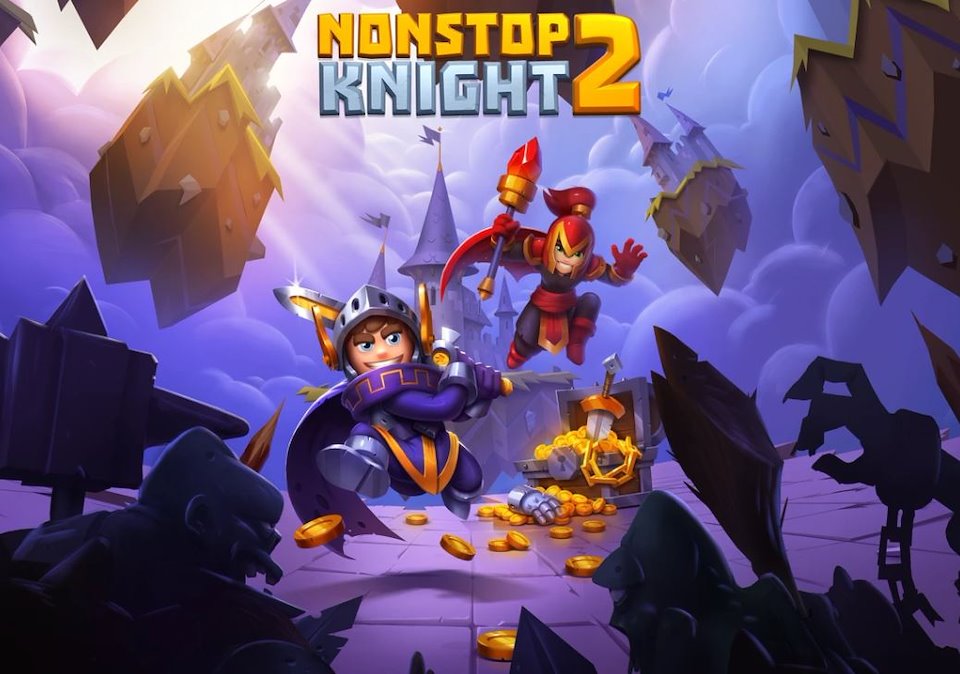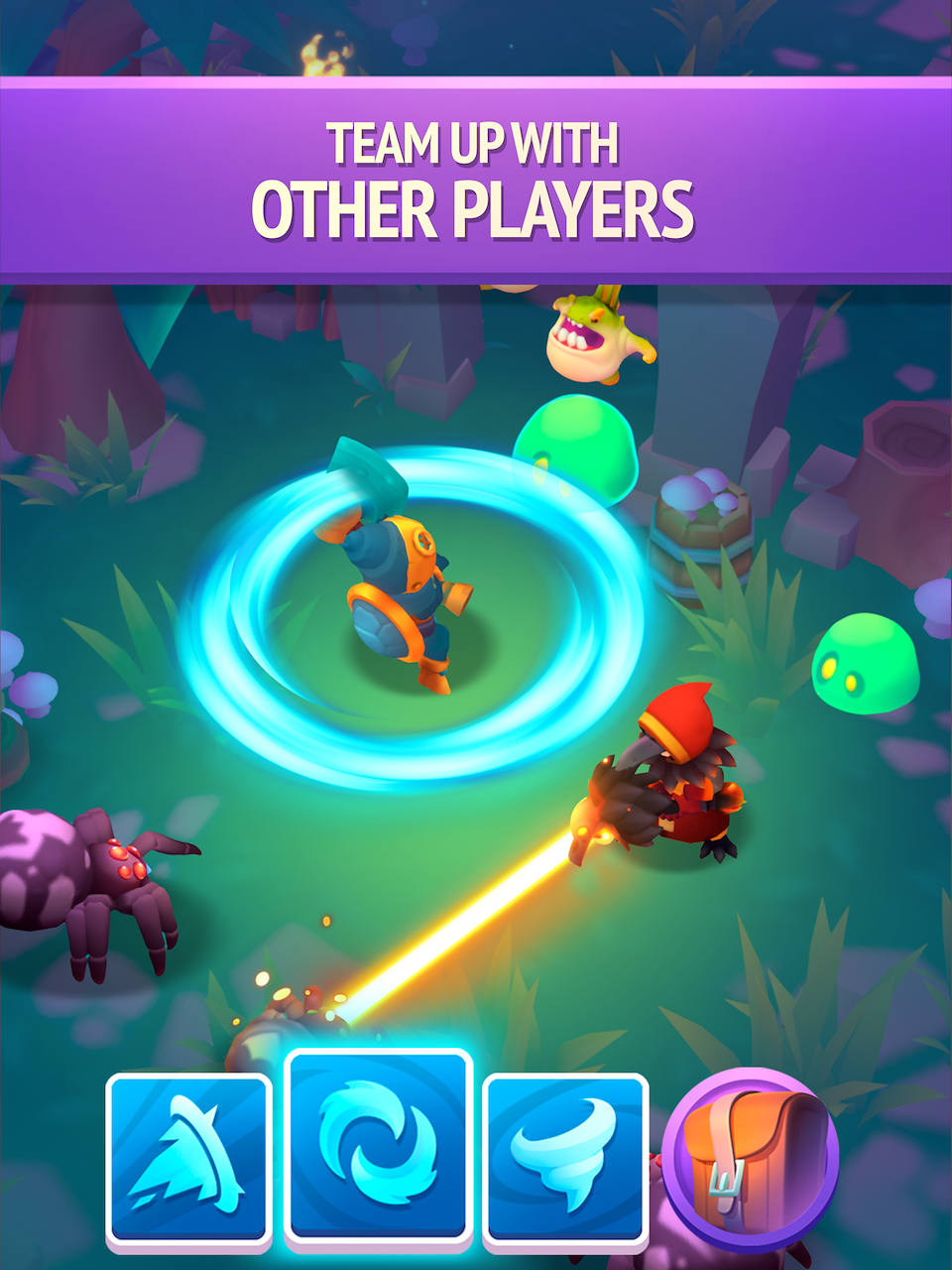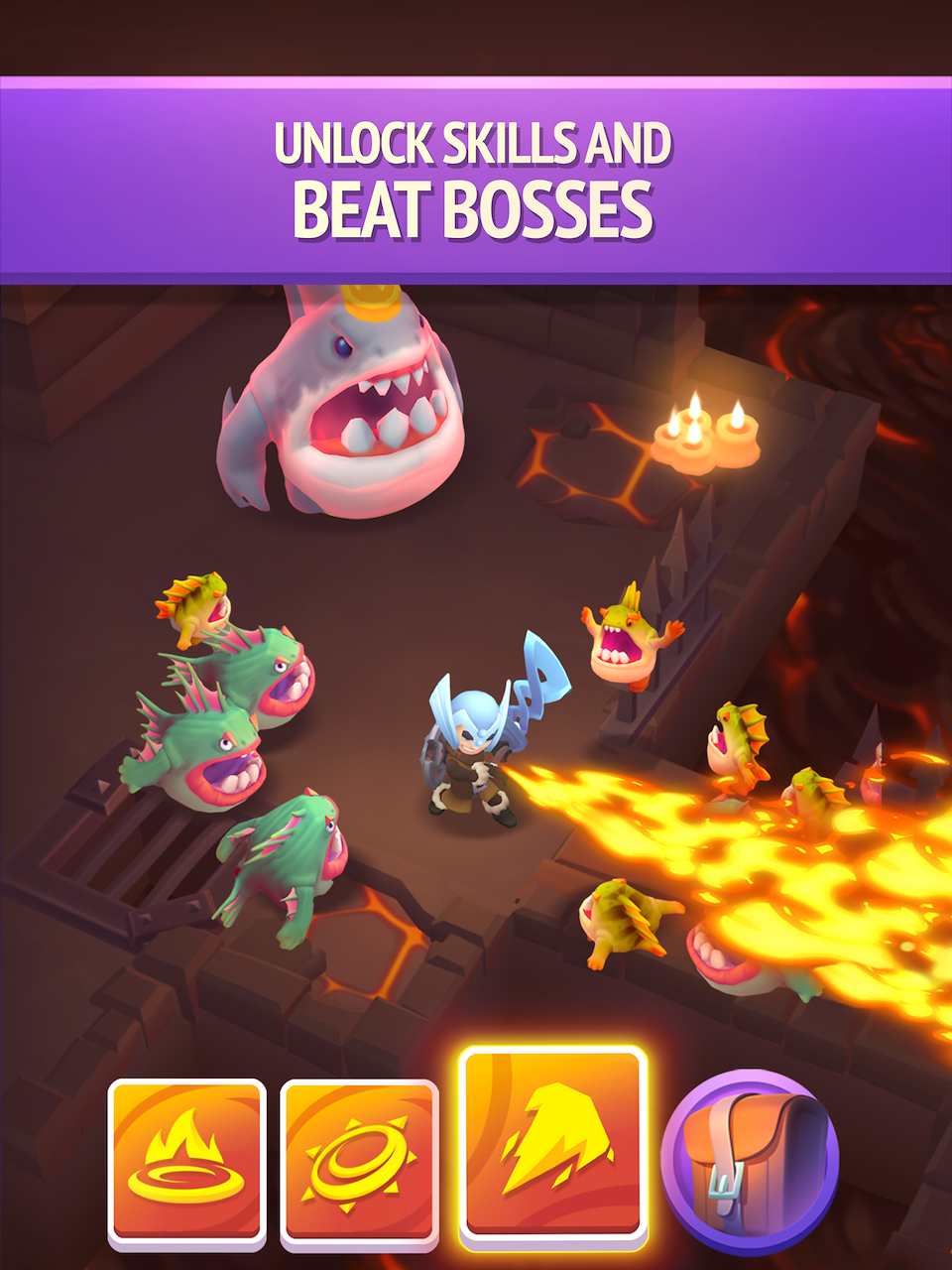 A long-awaited sequel to the influential Nonstop Knight that builds upon its strong foundations while bringing even more action RPG depth to the fore. Coming soon to the App Store and Google Play!
– Loot is the lifeblood! Deck out your Knight with better, rarer and more powerful gear that suits your favoured play style.
– Define your own style with more combat variation and strategic challenges, pitting all-new Skills and Talents against a formidable cast of enemies.
– Join a guild and battle through dungeons alongside the AI-controlled Knights of your guildmates.
– Keep all your favourite loot with persistent progression, while testing your mettle by returning to dungeons with the difficulty ramped up.
---
Up Next:
angry birds space